Welcome to the TRAPO World
TRAPO is an internationally valued partner for industrial automation – with parts and complete line systems "Made in Germany".
We are at home in these industries
I am Albert Trail
and welcome you as Sales Manager of TRAPO America on site!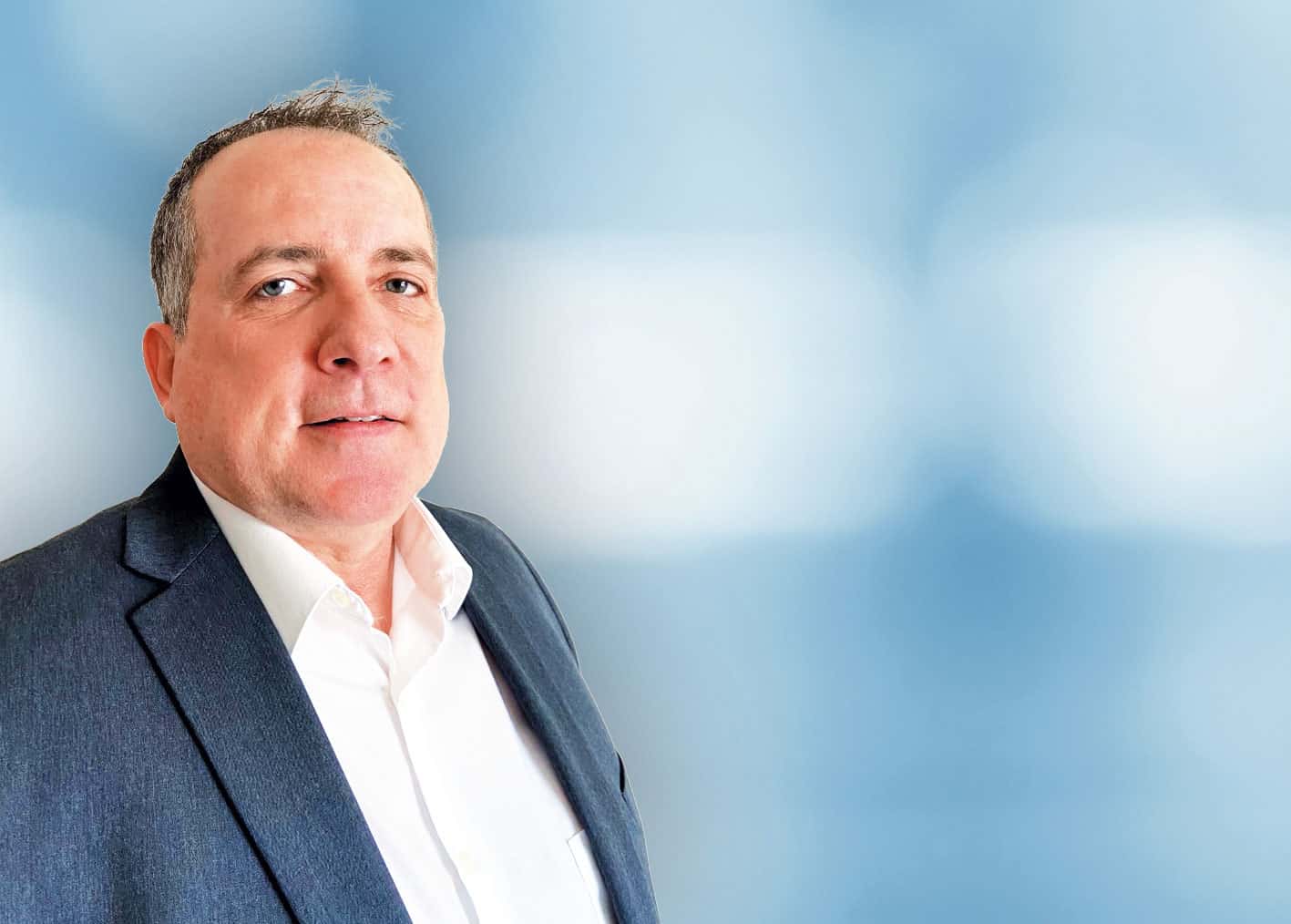 Albert Trail
Sales Manager

Fon: +1 803 203-8401
E-Mail: atrail@trapogroup.com

TRAPO America, Inc.
805 Satellite Blvd. I
30024 Suwanee, GA
Discover the TRAPO world of Automation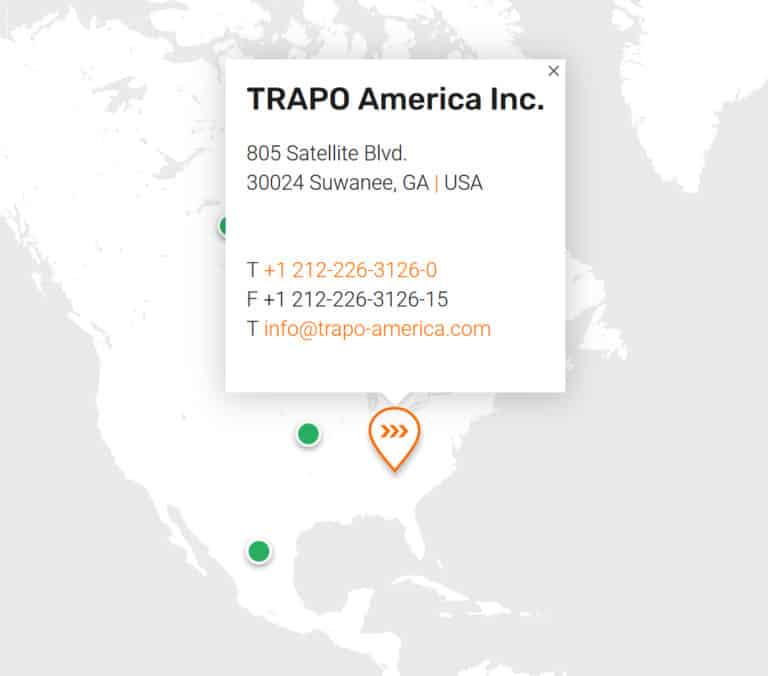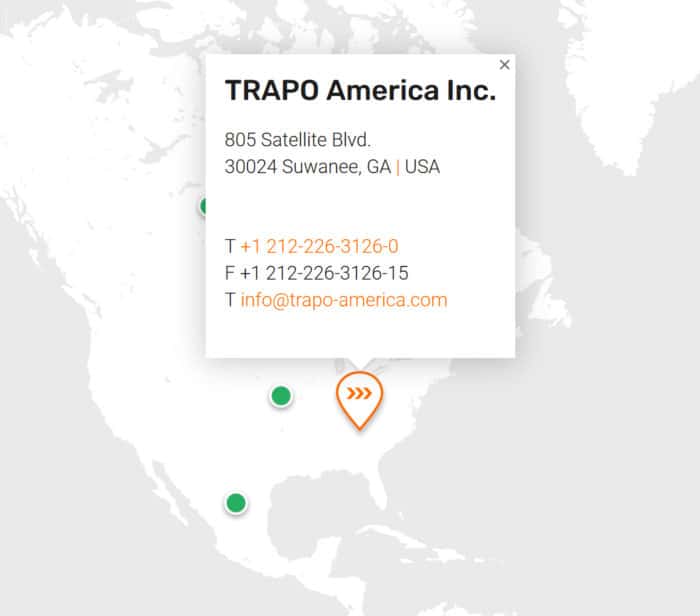 With a subsidiary in USA
we are very close to you!
TRAPO America, Inc.
805 Satellite Blvd. I
30024 Suwanee, GA