TRAPO AG – Your partner in industrial automation
We are TOP Innovator 2021!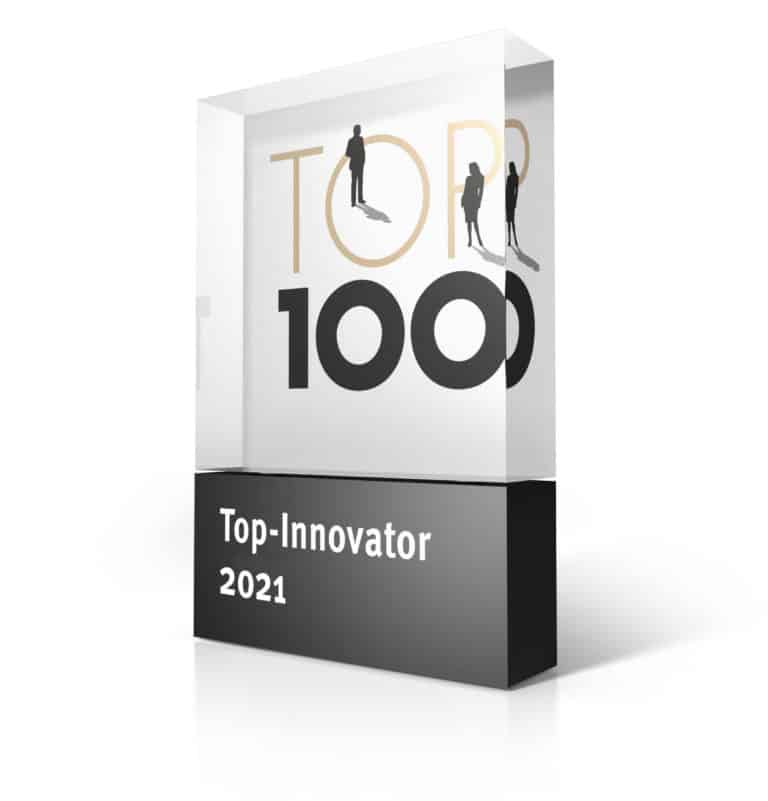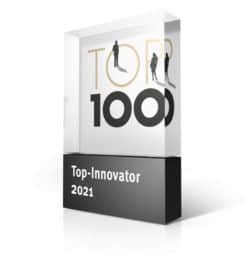 We are your partner for industrial automation: With our product portfolio and partners at our side, we provide you with optimum support – regardless of the continent on which you are producing or whether you are planning expansion. We accompany you with the development of international markets. We deliver worldwide in almost every industry – gladly one step further, into a common, successful future!
Belieferte Länder
We offer solutions that move.
Our services are not off the production line.