We have been awarded: TRAPO is TOP 100-Innovator 2021!
We received this largest and most important award in the German SME sector for special innovations. In challenging times, we were able to strengthen industries that secure supplies in particular through targeted automation and the use of autonomous systems.
We are proud of this award – and take it as an incentive for the automation mission of the future!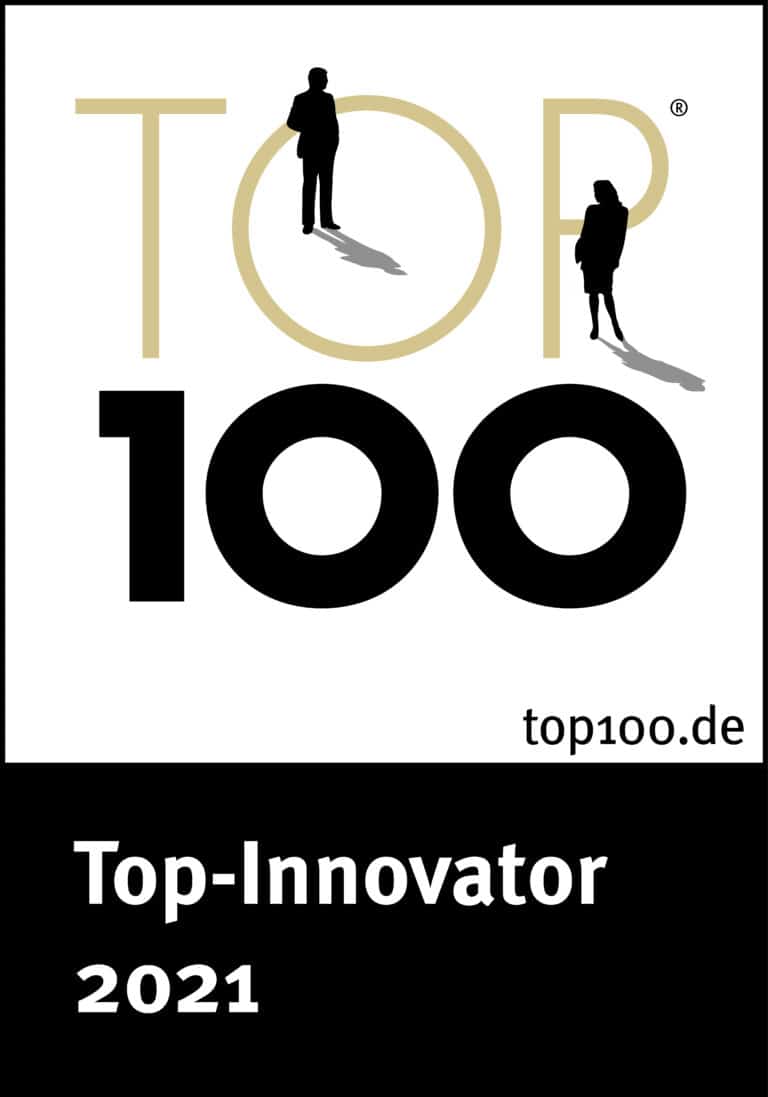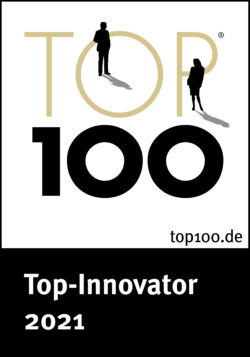 Get to know Top 100 Innovation Competition
Every year, more than 3000 companies apply for the most important medium-sized business award and the associated admission to the "Club of Excellence".
The companies are evaluated depending on the number of employees in 3 classes according to:
up to 50 employees
51 to 200 employees (TRAPO applied there)
companies with more than 200 employees
The report card for TRAPO: The average top score, ennobled with an "A+" for three of four areas: for innovation-promoting top management, innovation climate, and innovative processes and organization. Only External Orientation/Open Innovation was rated "A-."
The "A" rating is awarded to companies that have unusually professional innovation management, even by international standards. "Companies with this rating set standards," said Frank. "The probability of future innovation success is very high."
More information about TOP 100